We take the mirrors out of the "smoke and mirrors" part of starting a business.
With effortless administration support, affordable insurance packages for employees, great worker's comp rates and no-deposit-limit banking, running a business with a Professional Employer Organization, or PEO, is way easier than legalization was. We help you find the best one.

You're just hours away from a complete business solution:
Describe
Our 8-minute form makes it easy to describe your team, needs and business size — that helps us find an ideal partner.
Compare
We shortlist the the firms who best fit your needs and negotiate better-than-market rates. It's the quote system working in your favor.
Decide
We facilitate the conversations you want to have. You choose the one that makes the most sense for you. Done.
Simple? Yes. Effective? Absolutely.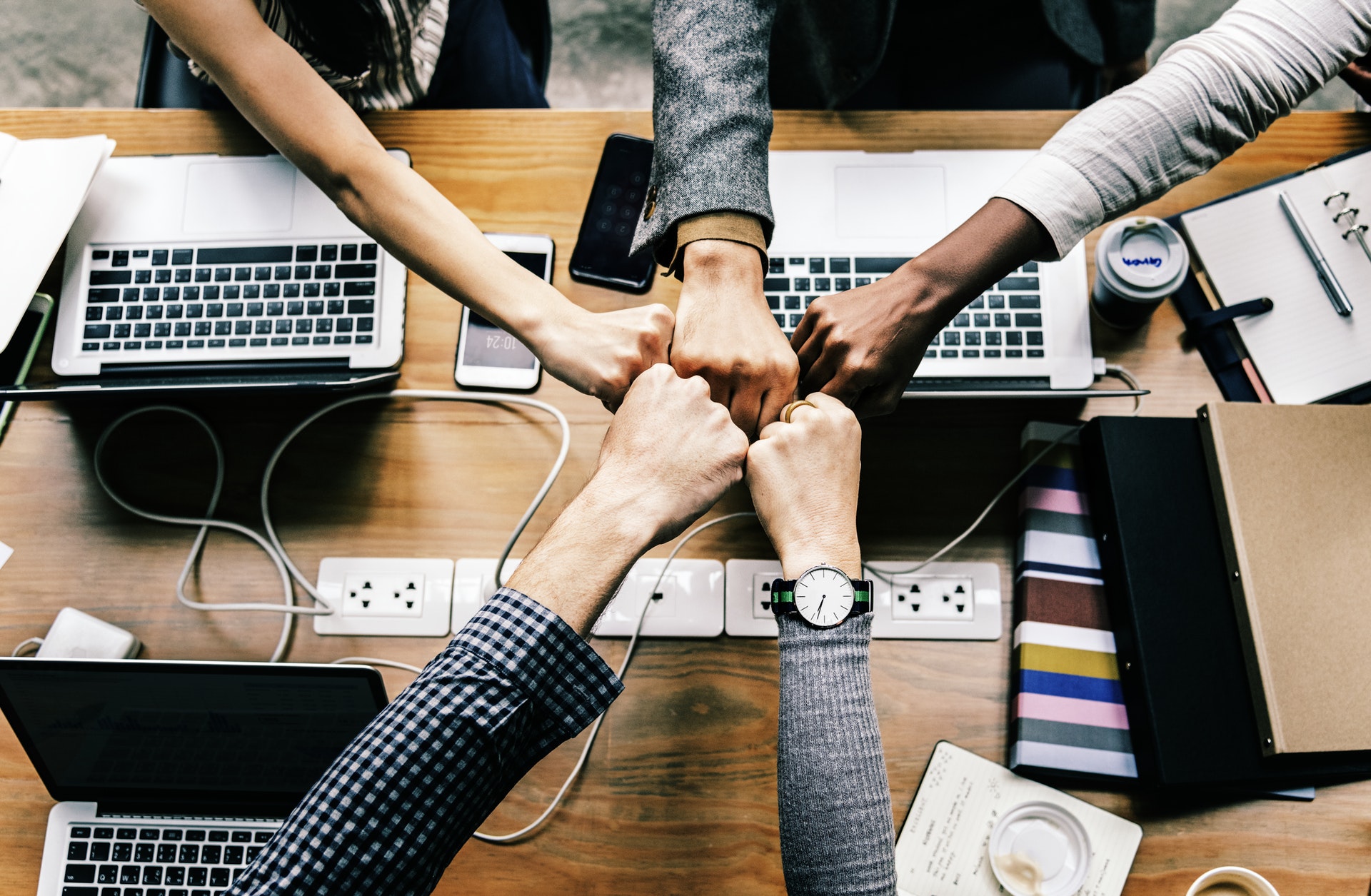 Saving time shouldn'T take time.
Searching for insurance plans, banking partners, worker's comp… it can consume days, especially in a fledgling industry like the cannabis sector. So let us save you from the endless form-filling, interviewing, calls and callbacks. We find the best-suited PEOs and get competitive quotes from them. You'll choose your provider from the comfort of your inbox.
PEO LEARnING CENTER
We can talk all day about PEOs, but if you prefer to read, these two resources are great starting points.
FINDING THE PERFECT PEO FOR YOUR crew HAS NEVER BEEN THIS SIMPLE.
Since 2010, we've helped over 600 organizations find the best PEO solution for their company. On average, they saved 25% more compared to firms who source PEOs by themselves. Not to mention weeks of saved time. The possibilities for any business, but especially ones like yours, are endless. And it's so much easier than doing it yourself.
We give you better-than-market pricing because our partners rely on us for constant business and know our clients are serious and ready to engage. You get the respect you deserve — and the prices, too.