we don't believe in complexity.
Describe
Our 8-minute form connects you with over 400 vetted PEOs, saving days of writing and calling.
Compare
We shortlist the ones who best fit your needs and let theme compete for your business.
Decide
We facilitate the conversations you want to have. You choose the PEO that fits best.
HR doesn't need to mean "huge risk."
Our partners understand the need for rigorous safety programs, precise worker's comp administration and ever-changing payroll. They also get that you don't want to be stuck doing everything.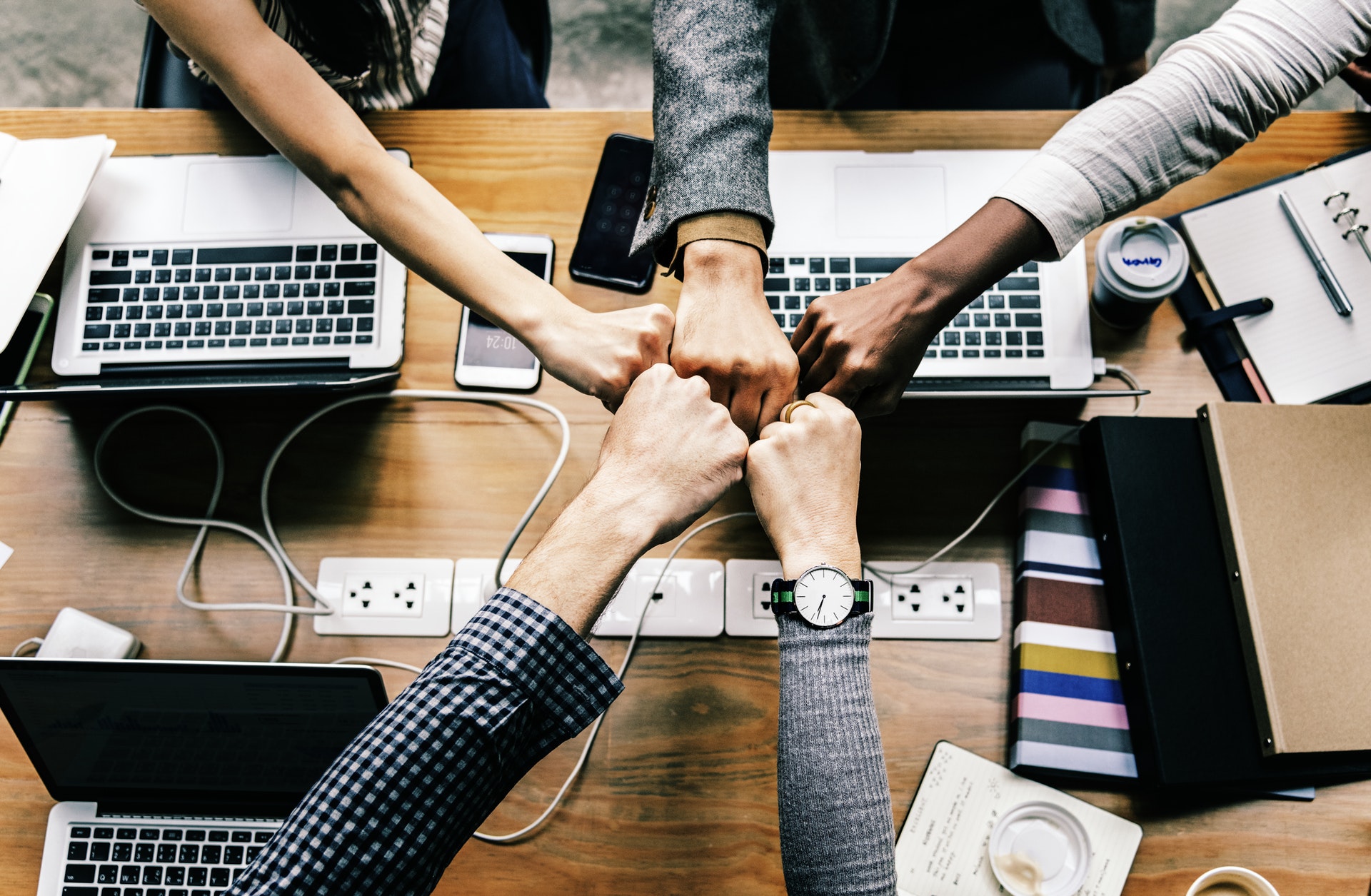 Saving time is why you want a peo in the first place.
So let us save you from the endless form-filling, interviewing, calls and callbacks. We find the best-suited PEOs and get competitive quotes from them. You'll choose your provider from the comfort of your inbox.
PEO LEARnING CENTER
We can talk all day about PEOs, but if you prefer to read, these two resources are great starting points.
FINDING a peo that works as hard as you do just got easy.
Since 2010, we've helped over 600 organizations find the best PEO solution for their company. On average, they saved 25% more compared to firms who source PEOs by themselves. Not to mention weeks of saved time.
PEOs give our clients better-than-market pricing because they rely on our firm for constant business and know our clients are serious and ready to engage. In return, we demand flawless support and PEO solutions that are meant to last.